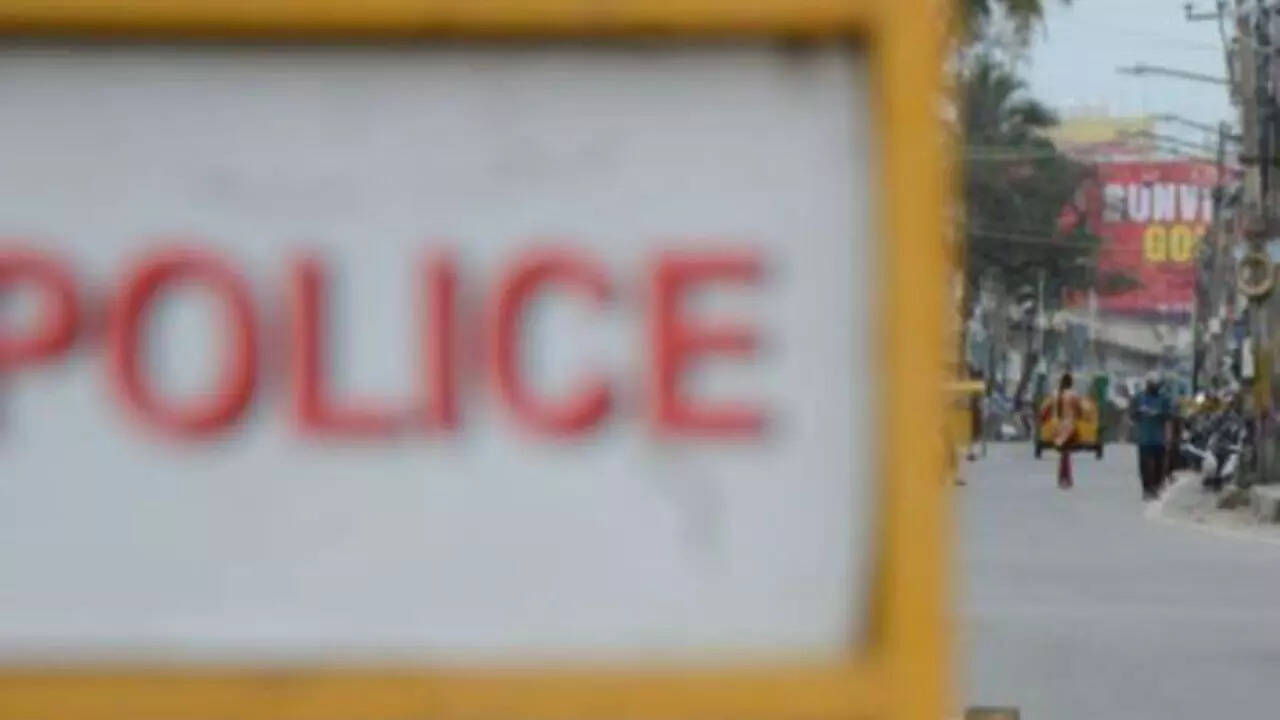 RAIPUR: A 32-year-old man of Sikh community was killed by a group of men over an argument while watching scenes of Bollywood flick "Gadar" on mobile phone at a ground while they were all drinking on night of September 15 in Durg district of
Chhattisgarh
.
The Sikh community and business associations in Durg-Bhilai towns observed bandh till afternoon in protest of the murder on Monday.
With BJP supporting and joining the protests and raising the issue loud, chief minister Bhupesh Baghel alleged that the BJP was purposely trying to give the incident a communal colour. He said that it was an unfortunate incident and the BJP has been doing politics over the incident as it has no issues to raise.
Deceased Malkeet Singh was thrashed by a group of people in Khursipar region of Durg district and he succumbed to injuries at a private hospital in Raipur the same night.
Speaking to TOI, Durg SP Shalabh Sinha said, "There were two groups of men present at the ground and one group was watching 'Gadar' movie. Malkeet allegedly made an objectionable statement which was communal in tone which triggered the men in other group enter into a heated argument. The argument turned violent and five people thrashed Malkeet badly leading to his death hours later. Five persons including a minor aged 17 years were arrested."
Initially, police said that there were reports that Malkeet had raised slogans that heated up the matter and came threatening towards him, but the slogan raising angle is yet to be verified.
Sikh community has not cremated the body yet, demanding immediate action against the accused, government job for the wife of young man and compensation of Rs 20 lakh. The opposition BJP has also extended its support to the community and former minister Premprakash Pandey had also participated in the protest in front of police station on Saturday.
The half day bandh was supported by BJP and Chamber of Commerce and the shops were kept closed. The representatives said that the protests shall continue and the deceased will be cremated only after their demands are met.
District administration said that they have offered compensation of Rs 5 lakh to the kin of deceased along with a contract job but the family is yet to accept the offer.